Our clearance page consists of discontinued, expired, or soon to expire items. All clearance items are non-returnable and no refund will be issued once they are shipped.
Clearance Calcium Alginate Dressings
Regular Price:
$12.00
-50%
Expiration Date: August 2022
---
Item #:

AGD-Calcium Alginate Dressing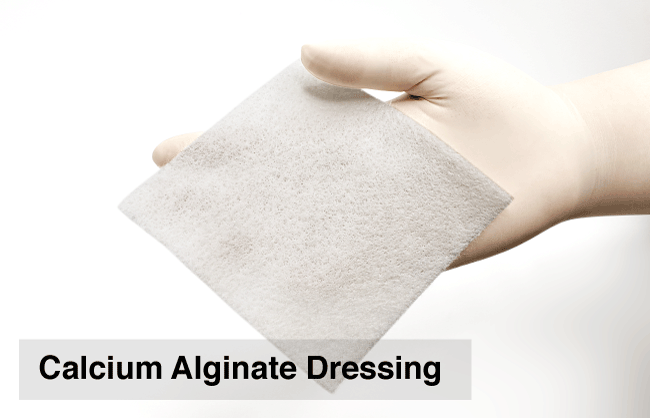 WOUND FREE TM Calcium Alginate Dressing is a highly absorbent dressing made of calcium-alginate, ideally used for superficial and cavity wounds with moderate to heavy exudates. The dressing forms a soft gel that absorbs fluids when it comes into contact with wound drainage.


Composed of natural seaweed extract and calcium ions, which has good biocompatibility
Rapid exudate absorption with excellent fluid handling capacity
Provide a moist wound micro-environment to promote healing
The gel formed after absorption of exudate can protect the nerve endings to help relieve wound pain
Dressing also releases calcium ions to promote hemostasis
Soft and can be used to fill cavity wound
Sterile
Single Use
Latex free
Product Name:

Clearance Calcium Alginate Dressings

Item #:

AGD-Calcium Alginate Dressing

Manufacturer:

Private Label Manufacturing Partners