Our clearance page consists of discontinued, expired, or soon to expire items. All clearance items are non-returnable and no refund will be issued once they are shipped.
Clearance Foam Dressings (Non-Adhesive)
Regular Price:
$12.00
-50%
Expiration Date: August 2022
---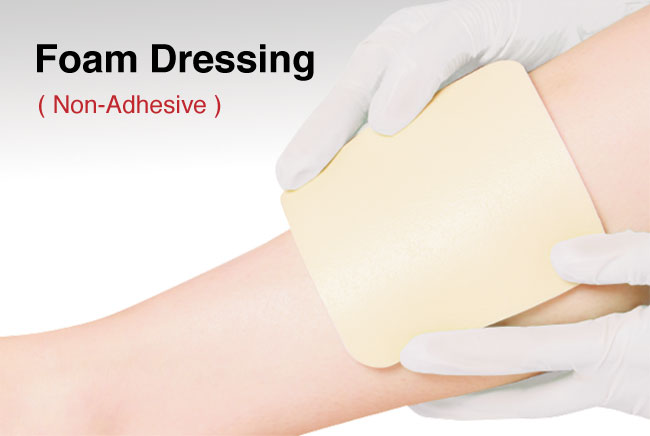 WOUND FREE™ Foam Dressing is a highly absorbent, non-adhesive dressing made from hydrophilic polyurethane foam, ideally used for heavily exuding wounds. The soft flexible foam absorbs and retains large amount of drainage. Sterilized by EO Gas. Latex free.


Excellent exudate handling capacity
The thin protective outer film layer prevents microorganisms from entering and growing
Non-adhesive to wound- no residue, reduce scar formation, and pain-free dressing changes
Provide a moist wound micro-environment to promote healing
Good buffering and isolation function help maintain the body temperature and increase patient comfort
Sterile
Single Use
Latex free
Product Name:

Clearance Foam Dressings (Non-Adhesive)

Manufacturer:

Private Label Manufacturing Partners

Adhesive:

No

Absorbablity:

Yes

Material:

Hydrophilic Polyurethane foam